Before filmmaking
Hugo was born and raised in France. After obtaining in 2005 a Master degree in Bioinformatics – an interdisciplinary field of science combining biology and computer science – he started to work as an IT developer for a decade.
From 2010, he started to travel regularly around the world. This year, he accomplishes his first world trip, which includes his first visit to Australia.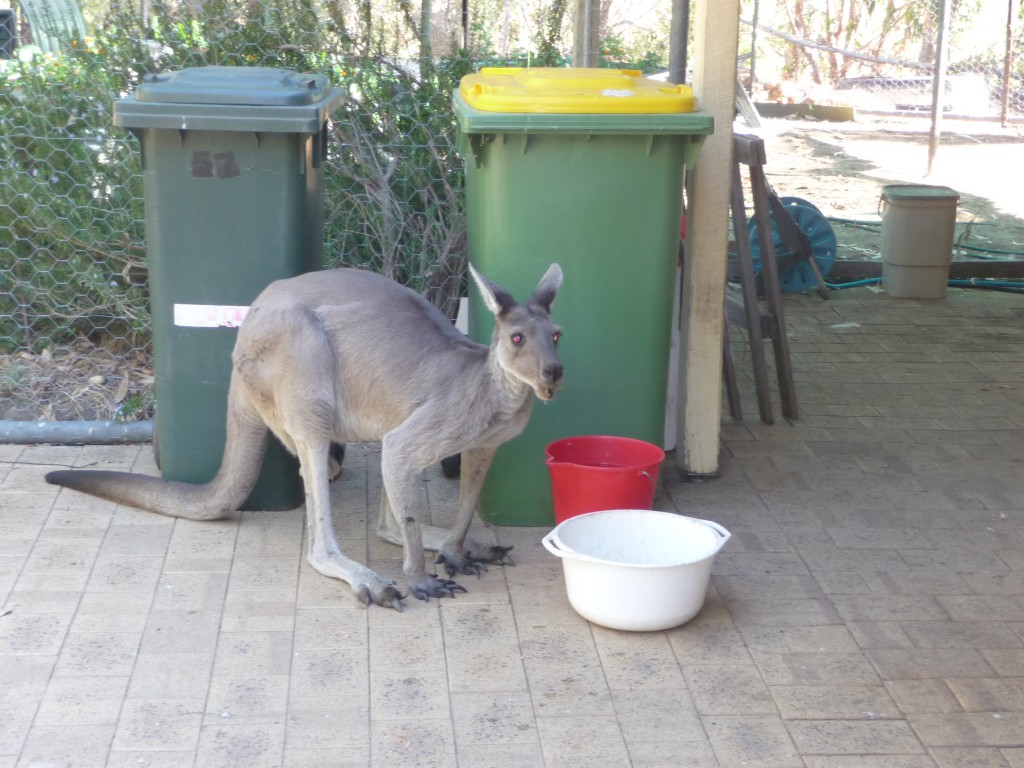 His second world trip occurs between 2015 and 2016. His subsequent return to France proves to be challenging and in 2017, he decides both for a career change and a move to Australia, enrolling in Sydney Film School.
Film school
During his two intense years at school, he gets multiple opportunities of practical experience, getting involved in nearly forty student short films.
Eager to properly understand the mechanics of filmmaking, Hugo gives a try to all the departments, and nearly all the roles. At the start of his second year, he choses a specialization in producing.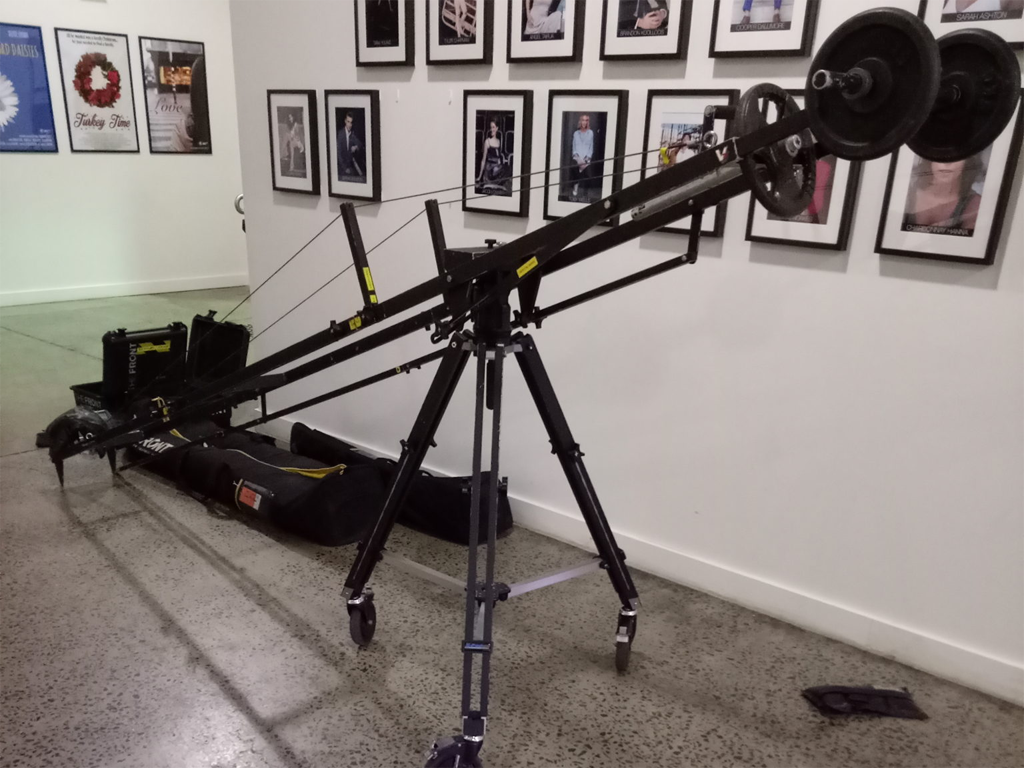 If he has a real fondness for several roles (such as assistant camera and first assistant director), his biggest passion is without a doubt directing. During his time at school, he writes and directs three short films: the slice-of-life semi-autobiography State of Vertigo (2018), the comedy The Great Maple (2018) and the dystopian drama The Other Side (2019).
The Other Side wins the best performance and best screenplay awards at the 30th Sydney Film School Festival. In 2020, it is officially selected for three events on as many different continents:
the 16th International Horror & Sci-fi Film Festival (Phoenix, Arizona, USA)
the 10th Pune Short Film Festival (India)
the 1st Sydney Science-Fiction Film Festival (Australia), which patron is Alex Proyas, director of many features including The Crow (1994), Dark City (1998) and I, Robot (2004)
It keeps going in 2021 with a special selection for the Berlin Sci-fi Filmfest (Germany). In 2022, it makes its online premiere via Film Shortage, having been selected as one of their Daily Short Picks.
Post-graduation work
In 2019, Hugo gets a four-week internship as a third assistant camera and data wrangler on the Australian feature film Moon Rock for Monday.
Right after that, he starts working on his fourth short film, Whencome Home. Post-production of the project ends in February 2020.
Soon after, the world is hit with the COVID-19 pandemic. Australia is luckily mostly spared and in June of that year, Hugo resumes his filmmaking work – while taking into account the local sanitary restrictions – by directing his fifth short film, Inspiration. Post-production ends in November of the same year.
In 2022, Hugo is a jury member for that year's edition of the Sydney Science Fiction Film Festival. He is one of the jury members assessing the short films.