(2018)
Original idea

At the start of the second year at school, we had to do a class exercise in which we would simulate one car driving scene. All of us (ten students) wrote a story and pitched to direct it. Three of us – included myself – ended up being selected.

Since I always hated to be put in a box, I decided this time to go for a comedy.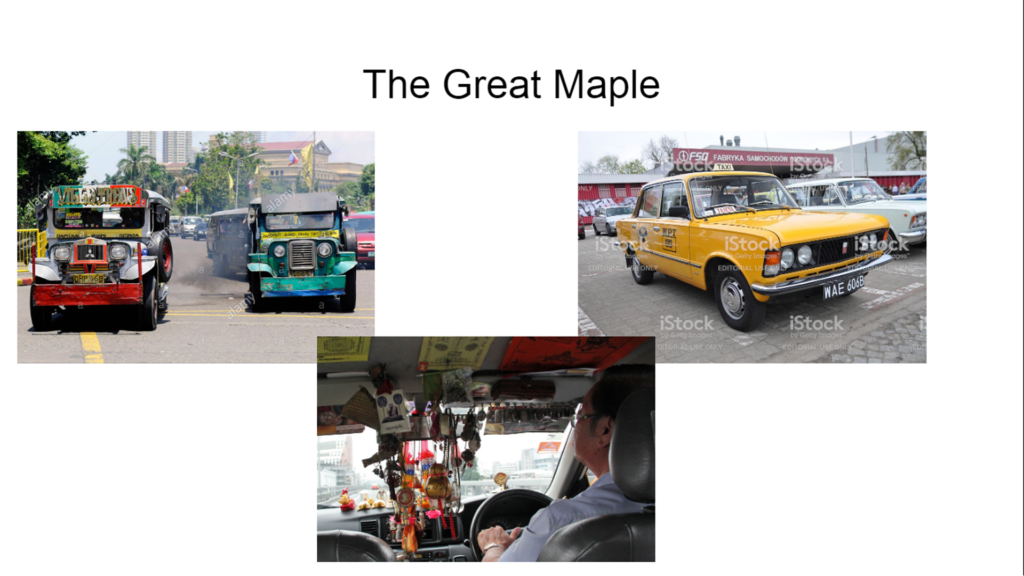 Creative process

I easily got the idea from my numerous travel experiences.

We had a directing workshop during which we all had to rehearse our scene with actors. My rehearsal ended up – to my great surprise – being the more successful. I even ended up casting one of the actors from the workshop for the actual shoot.
Outcome

The three shoots were all happening on a one day and a half slot, mine being the last. Once again, we had to mutually help each other. Also, being co-producer on all the projects put a lot of weight on my shoulders.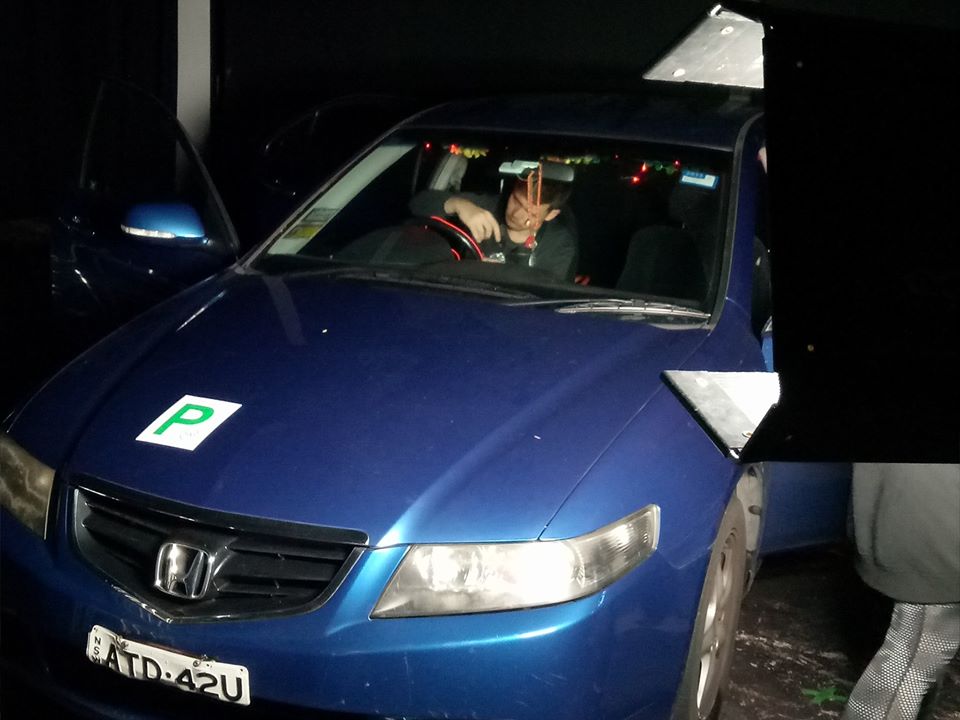 Luckily, the big light setup we were using in the second movie to simulate building and vehicle lights was very similar to mine, so we could test his feasibility before my shoot. It also helped that the director on that movie was also the cinematographer on mine.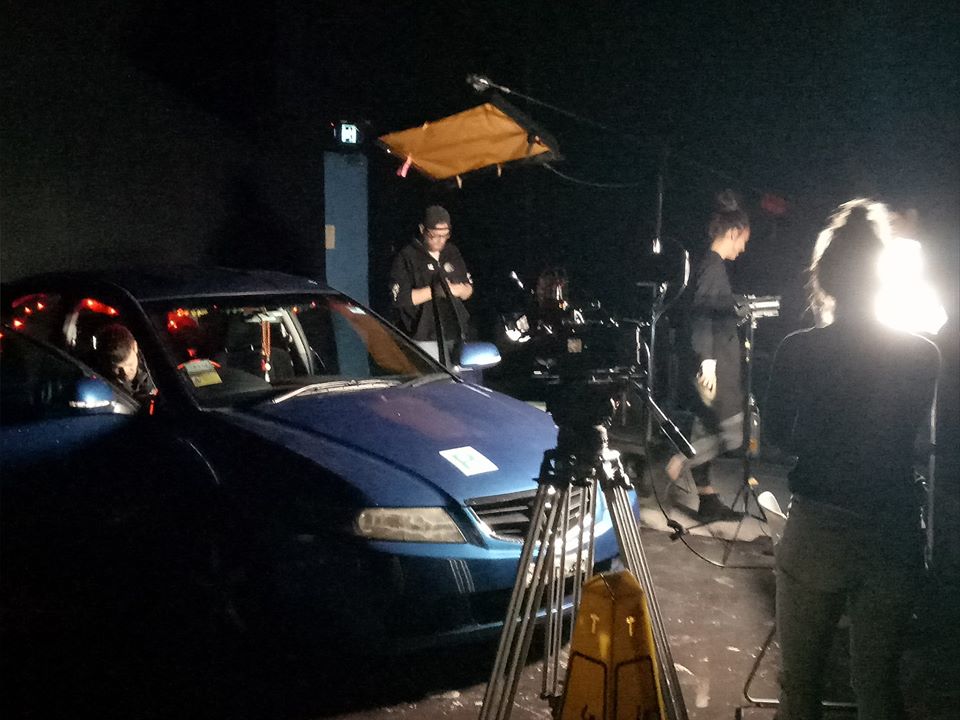 The success of the workshop rehearsal was a triggering event for me: I realised how much I loved interacting with actors and became sure I would do everything I could to become a professional director.